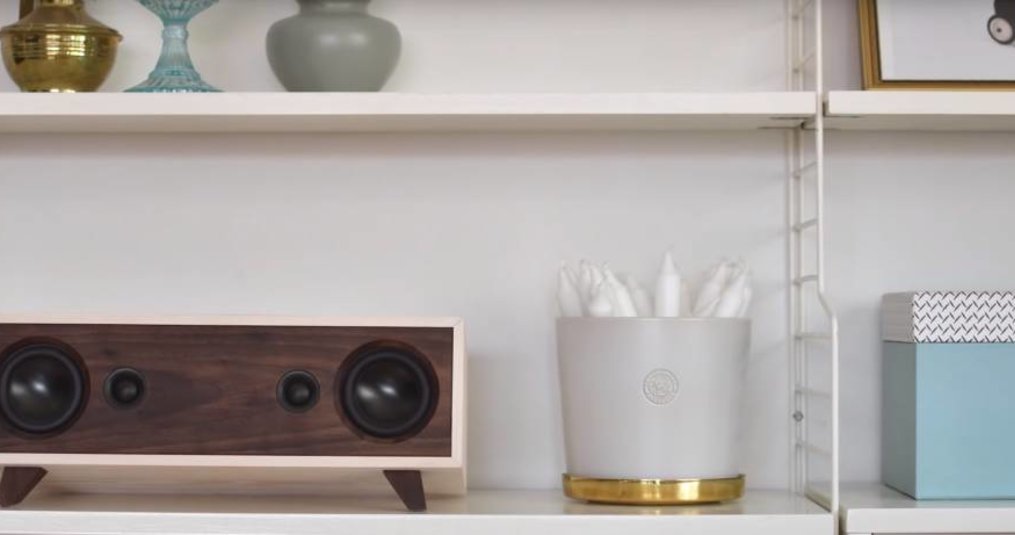 Today we would like to show you another speaker project by the well-known speaker enthusiast and youtuber Erik from Erik Did It. If you would like to find out more about his newest project, stay tuned!
Do you remember Erik? We have worked with Erik before, and this is yet another awesome set of retro speakers he built, based on a Dayton Audio ND91-4 3-1/2" Aluminum Cone Full-Range Driver and a Dayton Audio ND20FB-4 Rear-Mount 3/4" Neodymium Dome Tweeter.
This is how they turned out:
If you would like to know how he built them, you can find his video below, where he takes you along the process.
What do you think of his speakers? Let us know in the comments below!  For more DIY Speaker projects, check out Erik's Youtube channel.
Products
Dayton Audio ND91-4 3-1/2" Aluminum Cone Full-Range Driver
Dayton Audio ND20FB-4 Rear-Mount 3/4" Neodymium Dome Tweeter