Payment methods
✓ Many payment methods such as PayPal, Credit Card, Mister Cash, KBC, IDEAL and bank transfer
SoundImports offers more than ten different international payment methods. If your preferred payment method is missing, feel free to contact us. As part of our service, no additional costs are charged for payments in our webshop.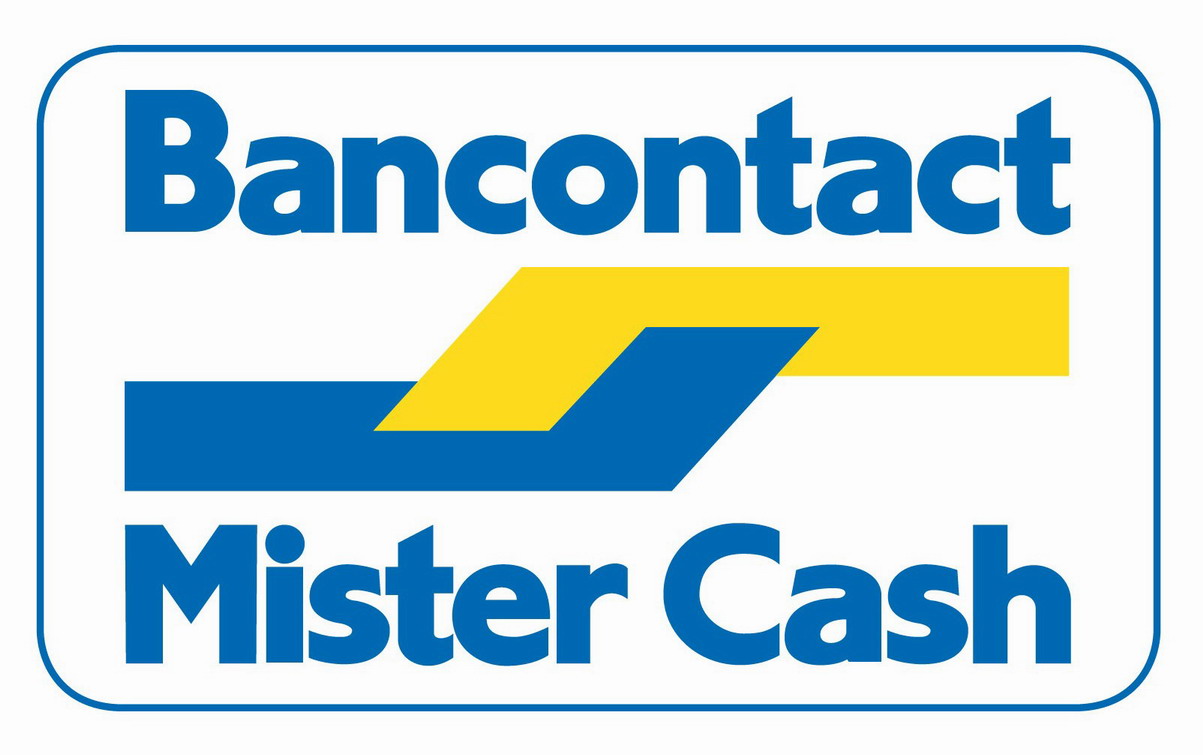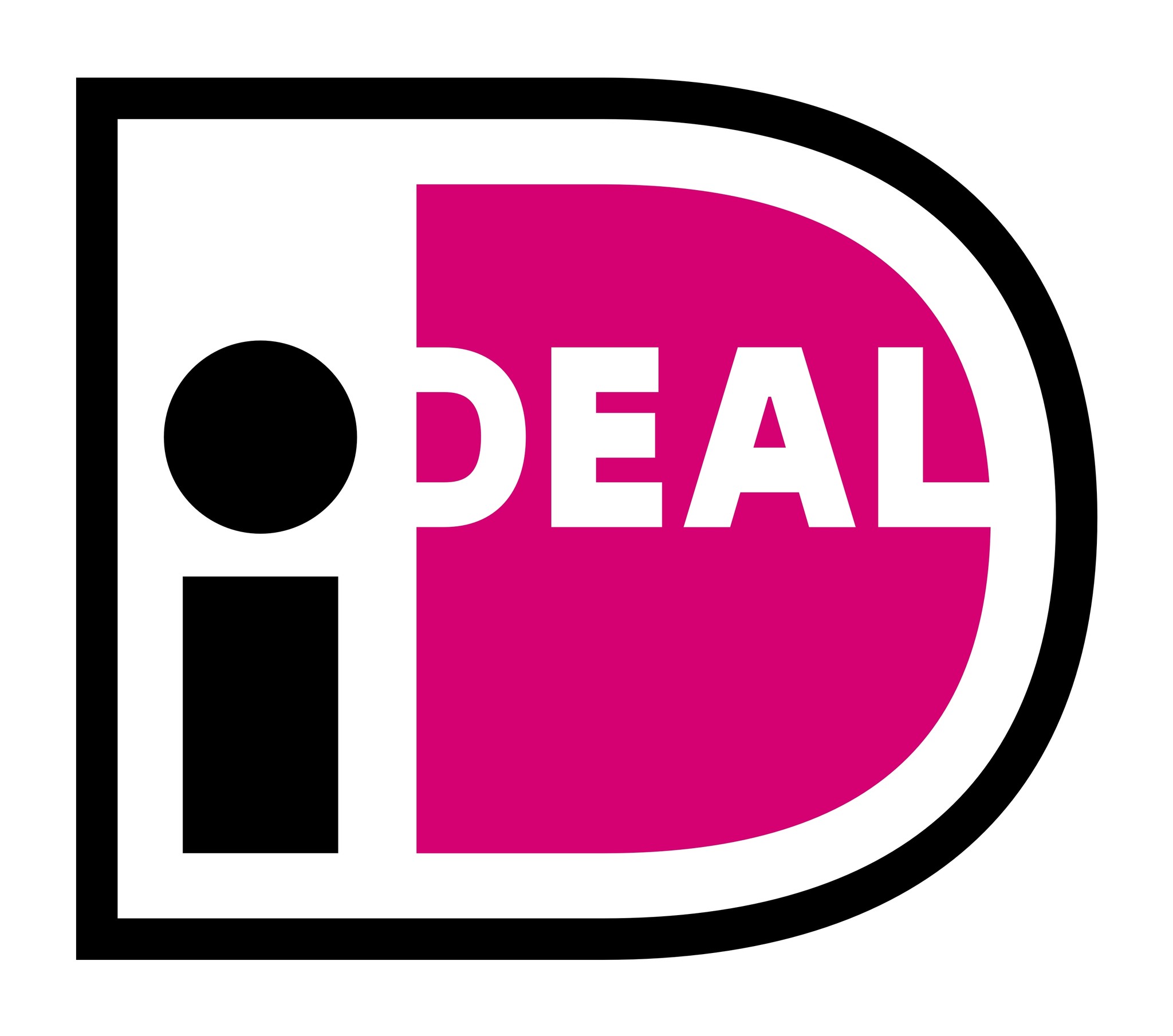 PayPal
At SoundImports you can pay an order with PayPal. You can easily open an account via PayPal.com. To pay with PayPal, you link a bank account or credit card to your PayPal account. The payment is immediately debited from your bank account or credit card. A PayPal 'express checkout' button is available in the shopping cart which allows you to quickly choose your address and bank balance to simply place your order.
Credit cards
Do you want to pay with Credit Card? SoundImports accepts Visa, American Express, Meastro and Mastercard. When your payment has been received by us, we will ship out your order.
Mister Cash
With Mister Cash you can quickly and easily make a payment. To be able to pay with Mister Cash you need a Mister Cash card number and expiry date. With this information you can access the login page for your bank. You can log in on this page and complete the payment.

KBC
If you want to make a payment with KBC, you need your details from your KBC payment card. You will be asked for your card number or expiration date. If you opt for 'Buy now and pay later', KBC will pay for your order in advance. We will receive the payment immediately and will therefore process your order quickly. If you have a Belgian bank card, you do not have a Code Verification Code (CvC) code. If during the payment is asked for your CvC number, enter 000 or 999 to confirm the payment.
Sofort Banking
Sofort Banking is based on the principle of a transfer. If you use Sofort Banking during your payment, you only have to verify the payment. Select your country and bank and this will take you to the login section. Confirm the payment with a pin code or card reader. When your payment is completed you will receive a confirmation of your order.
Belfius
With Belfius as payment method you can easily pay at SoundImports. Click on the Belfius logo to start payment. Your payment details are automatically exchanged. You only have to confirm your payment with your password.

IDEAL
IDEAL is a Dutch payment method supported by most Dutch banks. You can use IDEAL if you have an account with ABN AMRO, SNS Bank, ING, Rabobank, ASN Bank, Regio Bank, Triodos Bank, Van Lanschot Bankiers, Knab or Bunq.
The Electronic Payment Standard 
The Electronic Payment Standard (EPS) is a payment method, developed by various Austrian banks and the Austrian Government. It provides a simple and secure process of online payments for users in Austria.
Giropay
Giropay is a real time payment method. Once the bank has been selected, you are redirected to the login page of your own bank. Here you can autorize the payment and complete your order. 
Cartes Bancaires
Cartes Bancaires, also known as CB, provides a secure online payment for users in France. This payment method offers an extra safety check due to SD-Secure. Cartes Bancaires allows both credity and debit card payments. 
Bank transfer
You can easily pay for your purchases at SoundImports by bank transfer. You pay manually in this case. Note: if you choose to pay with a bank transfer, it is possible that the delivery time is one working day longer than normal. As soon as we have received the amount, we will ship your order.
Questions
Do you have questions about our payment methods or do you have another question? Take a look at our FAQ or feel free to contact our customer service via [email protected] or via +31 85 - 0711 860. Our employees are available every business day from 9am – 5pm.