Dayton Audio Distributor of the Year 2017
Dayton Audio Announces Distributor of the Year at CES
DAYTON, OH (February 6, 2018) – SoundImports, based in the Netherlands, was the very deserving recipient of the Dayton Audio 2017 Distributor of the Year Award! The presentation was made in the Dayton Audio Suite at the High-End Audio pavilion located in The Venetian during the 2018 CES show.
Dayton Audio's President, Jeff Stahl (far right) and Dayton Audio's OEM Sales Manager, Brian Mitchell (far left) presented SoundImports Sales Director, Martijn Ouwerkerk (second from left) and SoundImports Marketing Director, Koen Pronk (second from right) with the 2017 Distributor of the Year award.
SoundImports achieved tremendous sales growth in 2017 for Dayton Audio and their efforts are greatly appreciated! It is exciting to hear that SoundImports has positioned themselves for bigger and better results in 2018!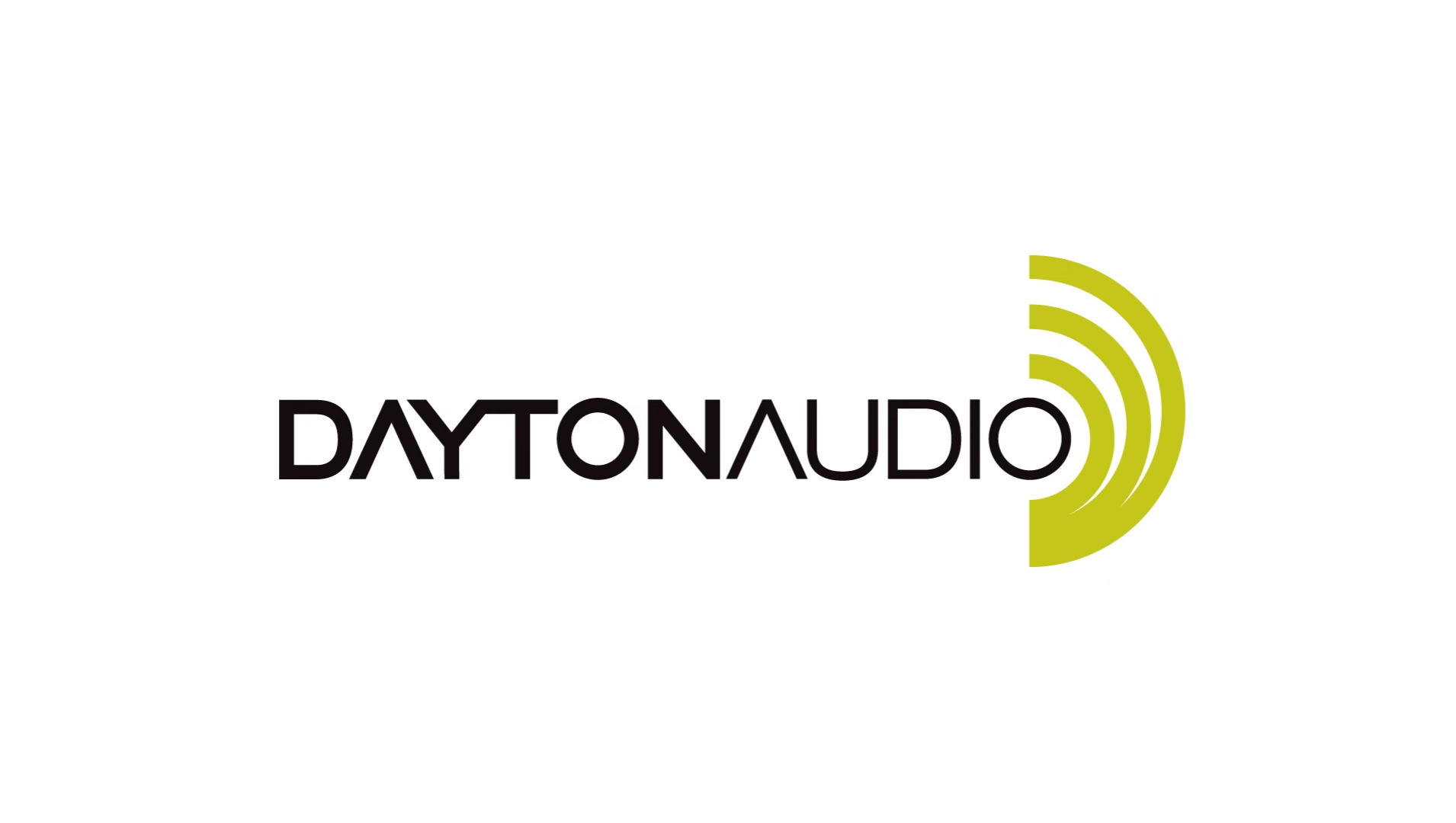 Jochem van Dolder

Posted on friday 16 february 2018 16:03

Gefeliciteerd! Ik hoop dat het bedrijf blijft groeien!!
Show more