MiniDSP is gespecialiseerd in 'Digital Signal Processing' platformen (DSP) voor een brede selectie van toepassingen. Door een ruime voorraad miniDSP producten aan te houden kunnen wij onze klanten zo goed mogelijk bedienen.
Bekijk ons aanbod en prijzen: www.soundimports.eu/merken/minidsp/
Uitgelichte producten 
miniDSP 2x4 Kit Digital Signal Processor Assembled Board
€99,95
MiniDSP 2x4 kit, our low cost audio processing board for DIY audio applications. Great sound in a 3" package.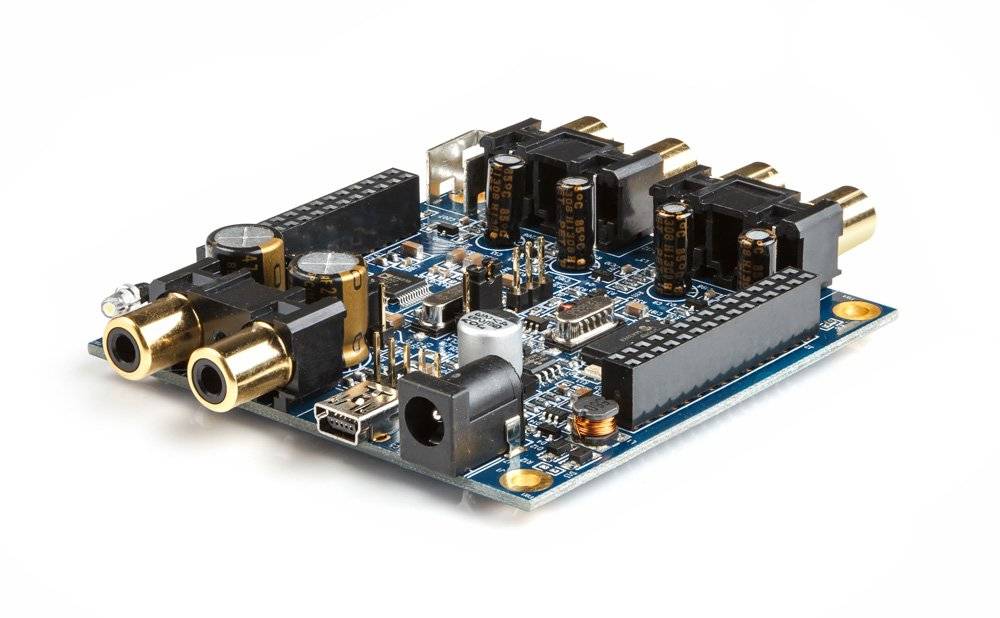 miniDSP 2x4 Boxed Digital Signal Processor
€119,95
MiniDSP 2x4, a low cost Digital Signal Processor for audio applications. Great sound in a tiny package.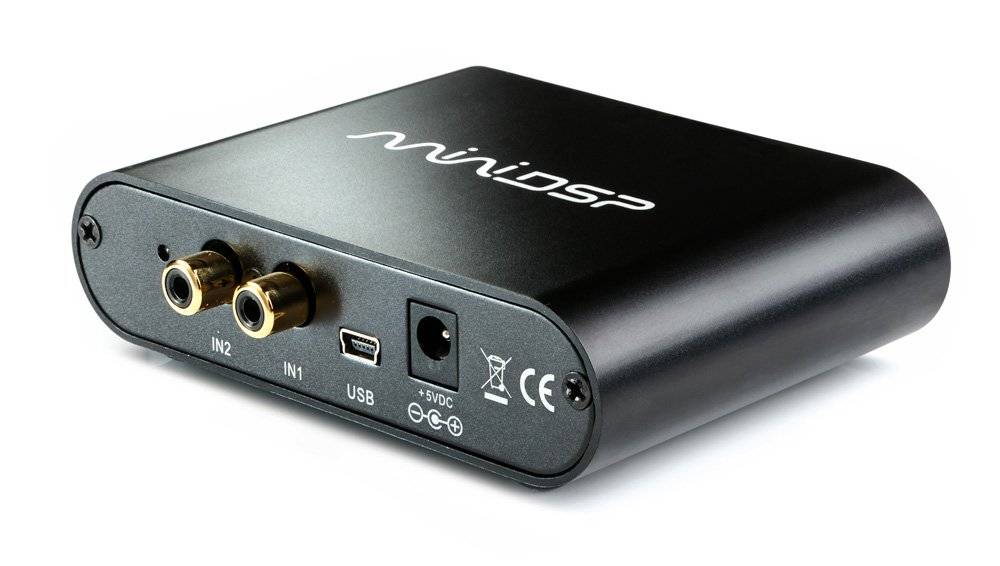 miniDSP UMIK-1 Omni-Directional USB Measurement Calibrated Microphone
€104,95
The UMIK-1 is an omni-directional USB measurement microphone providing Plug & Play acoustic measurement. From speaker & room acoustic measurement to recording, this microphone provides low noise and accurate results you can rely on.