One of our regular customers build an amazing pair of bookshelf speakers definitely worth sharing. We love the woodwork done on the project and camera work. Check it out below in part I and part II of this cool project! Thanks Erik!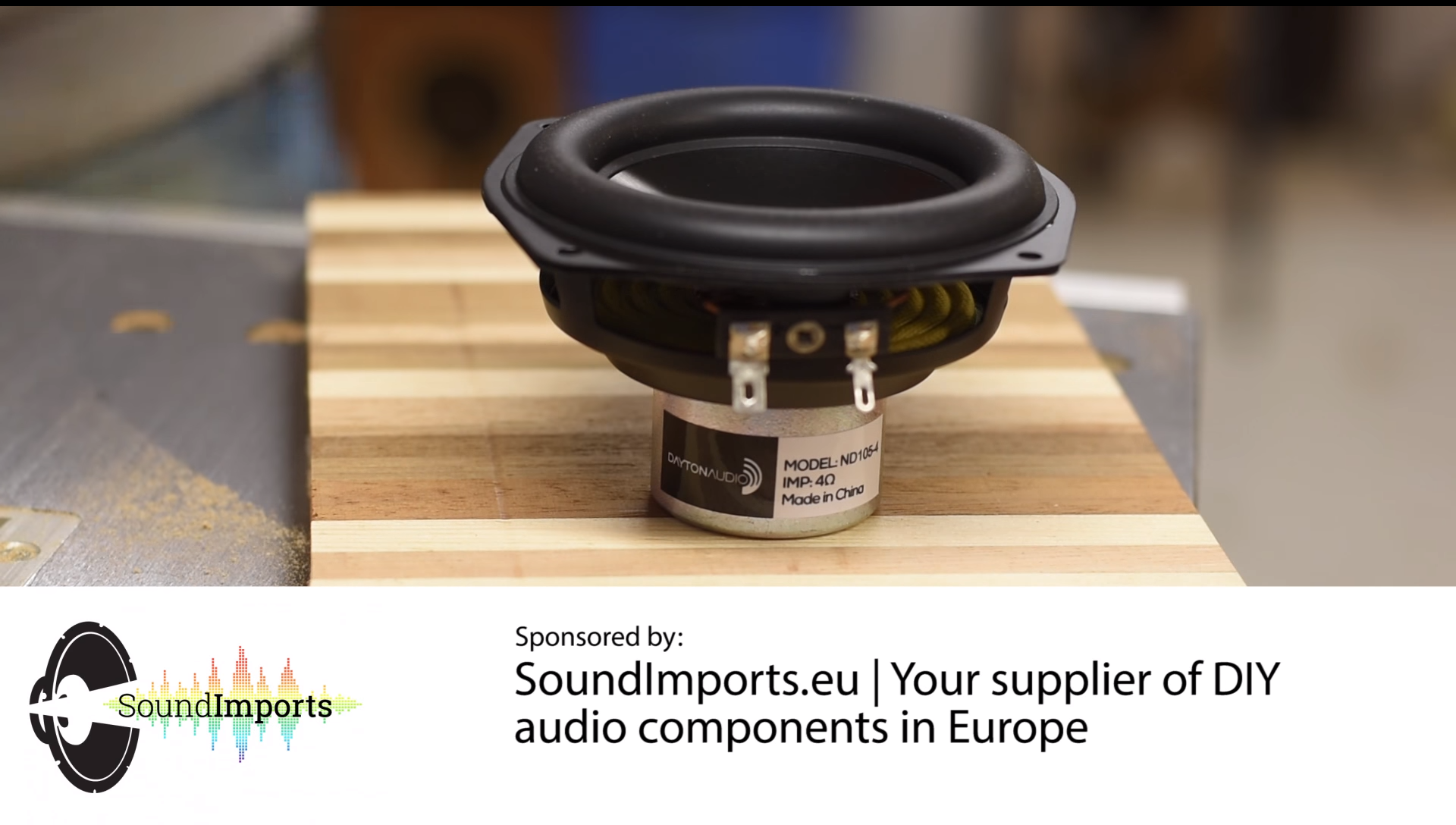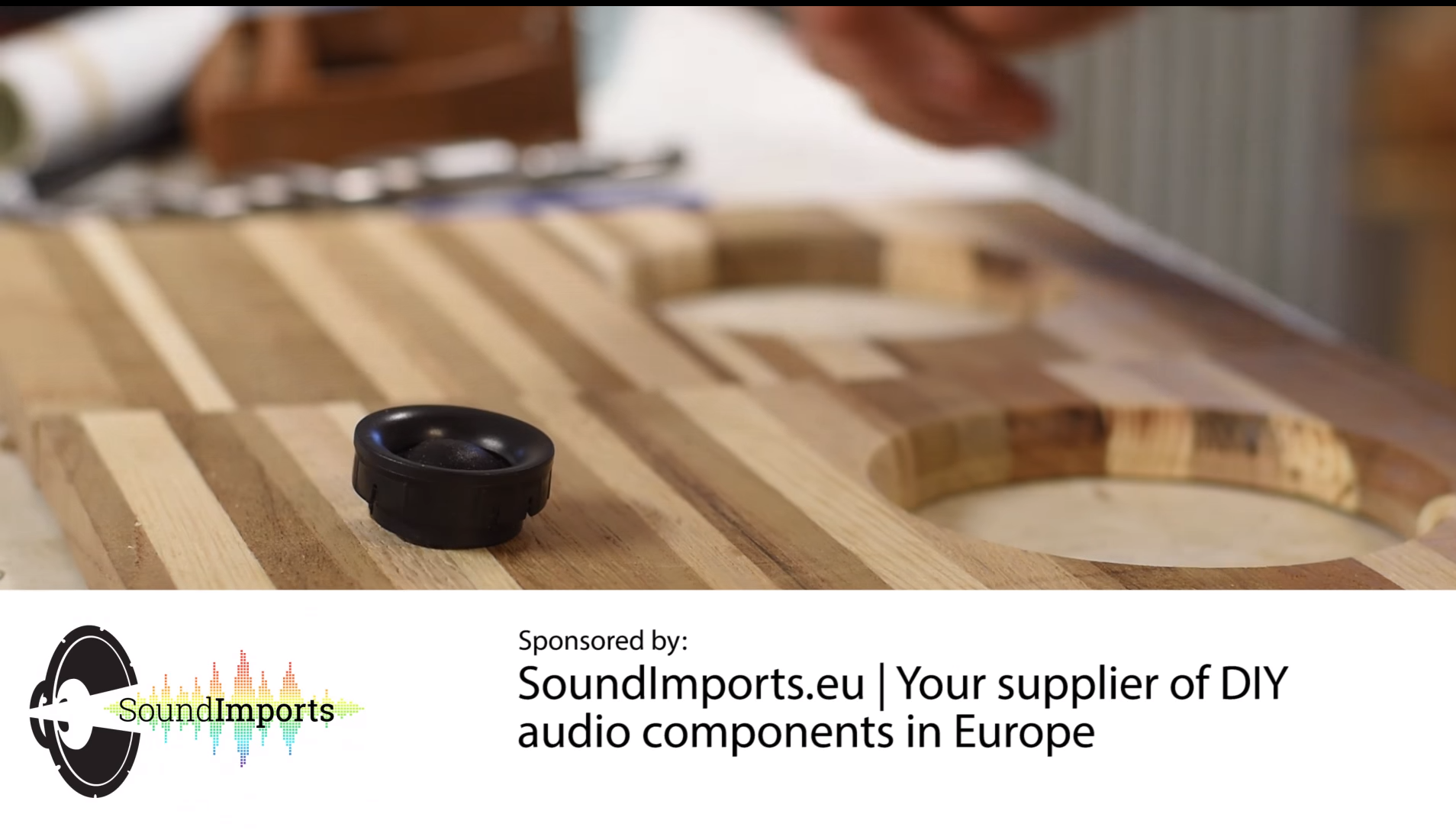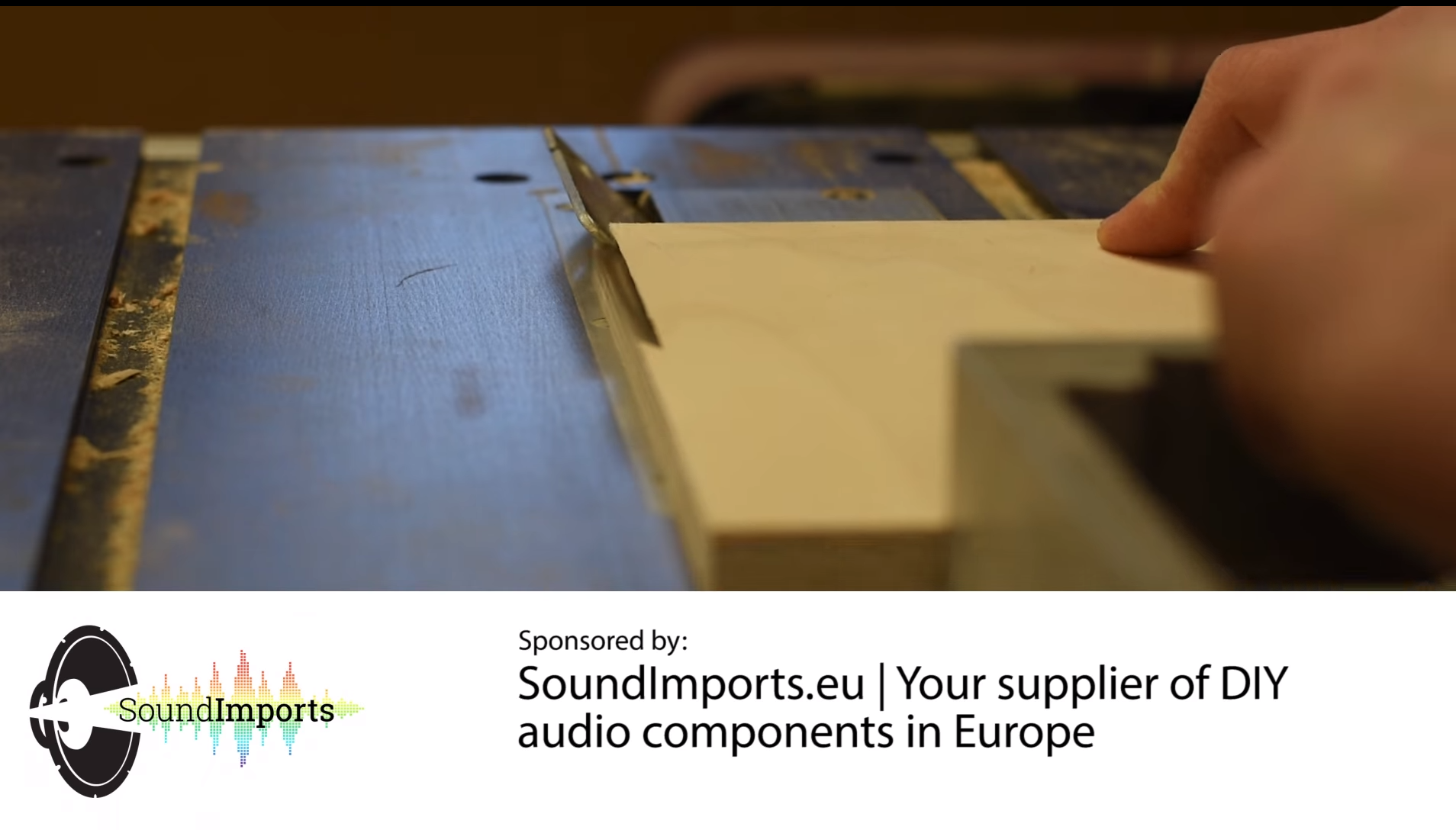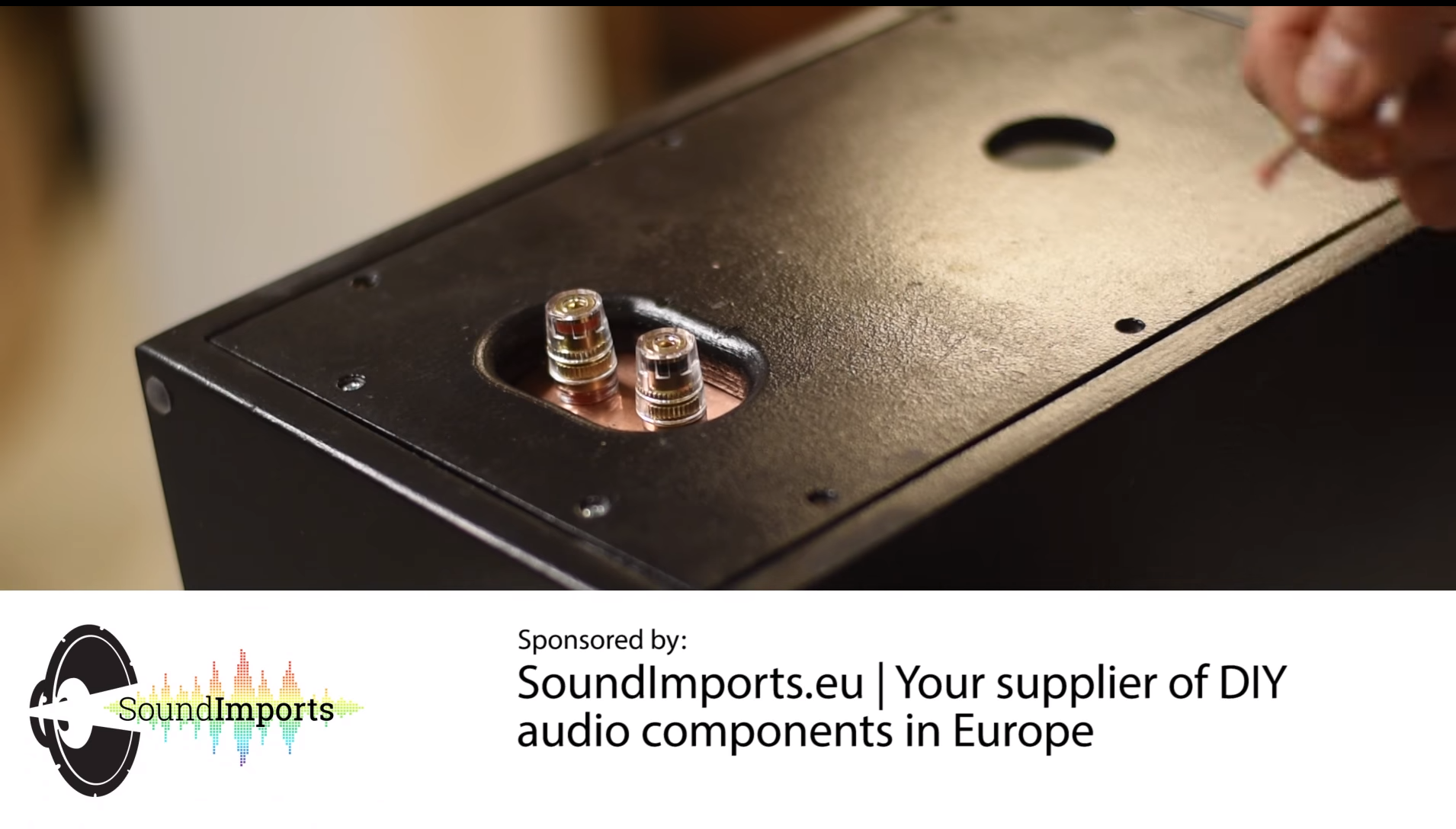 Products used on this project:
2x Dayton Audio ND16FA-6 5/8'' Neodyium Dome Tweeter
2x Dayton Audio ND105-4 4" Aluminum Cone Midbass Driver 4 Ohm
Bart

Posted on tuesday 28 january 2020 19:56

Toch benieuwd naar de cross-over die hier nog ingegaan is. Die ontbreekt nog in het filmpje. Verder mooie build.